4 Minute Video That Could Change Your Life
Looking forward to working with you
One of the greatest pleasures for me is to transform traders fortunes.
More than two decades as a professional trader has taught me a thing or two about successful trading.
I look very much forward to transferring that skill to you and hearing of your changing fortune.
Martin Cole
Professional Trader Since the 1990s
Martin is very knowledgeable and engaging. Course material worked very well for me. The analogies used are spot on to illustrate a point. Overall, the course was well delivered, and it was a wonderful learning experience. I highly recommend it to all beginners and novice traders who are on a losing streak. Thank you, Martin, for the very informative forex course, it has made an incredible difference in my life. Looking forward to our next call.
Nabeel Alwan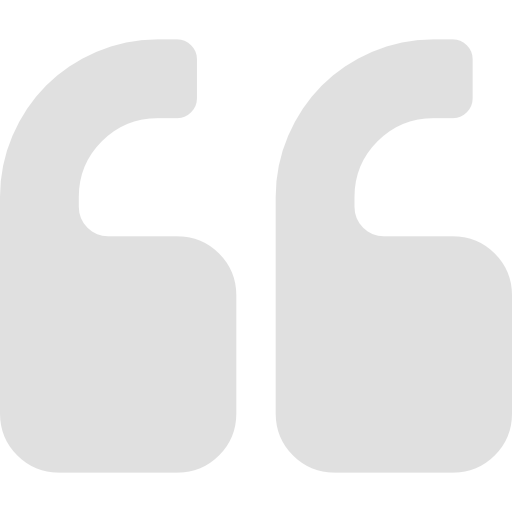 Incredible Insight...I have been practising the teachings and methods around price action for some time. Adding Martin's forex trading course to the list pulled all the study work together and provides THE insight to how the forex markets work and how you can follow the professional money. I have at long last started to see consistent success, putting in consistent work, of course.
Mike Campion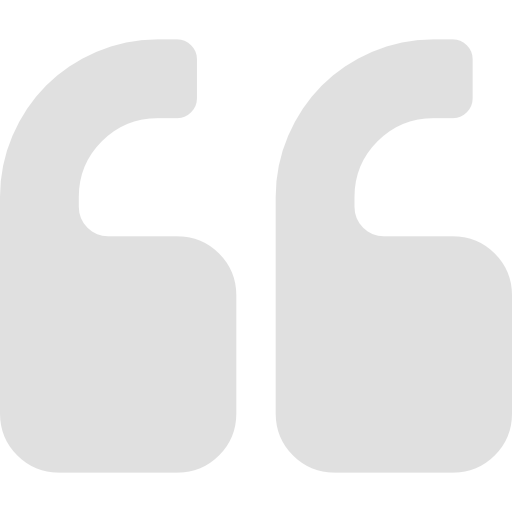 Dissolves confusion...I have been caught in the loosing cycle for about ten years. I knew there must be some method behind the madness of the markets movements, but every time I thought I had it understood, it changed. After reading Martin's book then doing his forex course, my state of total confusion about the market changed. I was able to go to bed with my small trade in play and get up in the morning to close it with sixty-five pips profit.
Peter Smith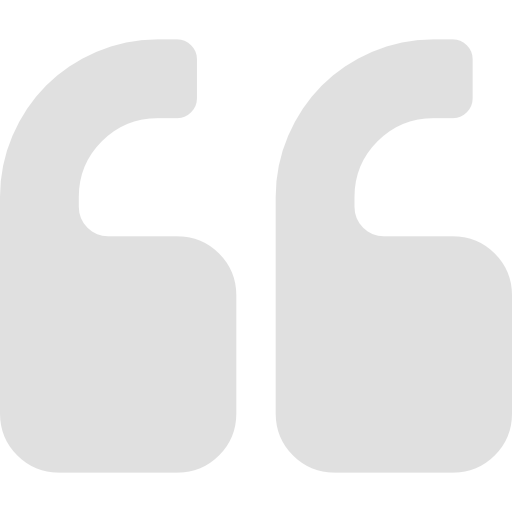 Valuable Trust Built Over Years
After decades of trading the market maker method and now in my retirement, there is nothing more rewarding than spending time working with struggling and new traders
Professional trading the market maker method is about becoming a full-time trader. It's about turning your trading into a primary source of income and a secure financial future.
Getting proper trader training is the secret to fast track success. 
Having a professional trader that you can call on for guidance gets you to where you want to be faster and much cheaper than mounting trading losses.
I look forward to working with you.